Restaurants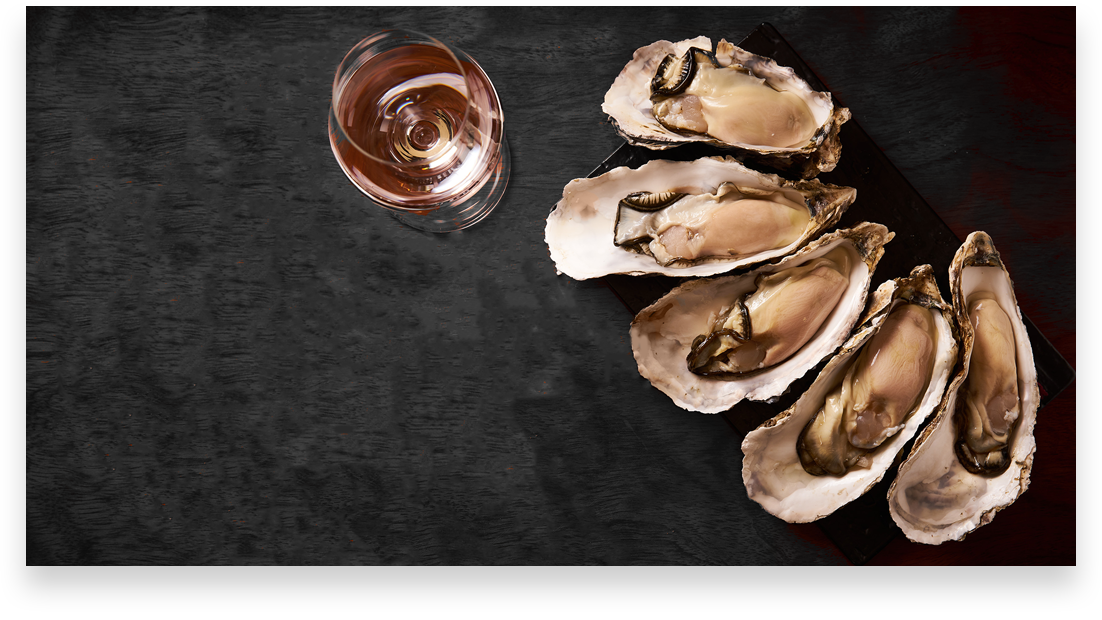 Enjoy pairing with
sake and Italian cuisine
"Firenze SAKE" is a Japanese liquor bar of a new concept that you can enjoy pairing with sake and Italian cuisine. In the new store we work on, we want to challenge "something that nobody has done yet." It is meaningful to a fresh combination of "sake & Italian". So, we opened a shop where you can enjoy the goodness of Italian cuisine with sake as a sake during a meal.
Firenze SAKE Tokyo
It was born in the sanctuary of ladder sake "Sangenjaya · triangle area". If you match the variety of rich hors d'oeuvres with sparkling sake. It is refreshing with a light sake made by a light dish. For example, a tasty net rice wine tightly on the main dish of eyes. For tomatoes and cheese the mountain waste with strong acid may fit. Even for those who love Japanese sake, even those who are not familiar with sake too much, surprise a new sense.
Name

Firenze SAKE Tokyo
Address

Showa Building 1F, 2-10-14 Sangenjaya Setagaya-ku, 154-0024, Tokyo
Access

277 m from Sangenjaya Station (Setagaya Dori mouth)
TEL
Open Hours

18:00~26:00(L.O. 25:00)
Closing Day

Sunday
Firenze SAKE Oyster & Awa
Sangenjaya, an adult city that keeps breathtaking away from the hustle and bustle of the city. In such a city, I was sticking to the interior thoroughly because of my desire to enjoy adult night as far as I can. The low grain wood grain counter that grows slenderly is a classic but warm impression. In front of our eyes we start a Japanese sake that is proud of our shop, the Japanese and Italian natural wines are rushing out all the time, so directing an adult space like a full authentic authentic bar.
Name

Firenze Sake Oyster & Awa
Address

1-5-16 Sangenjaya Setagaya-ku, Tokyo 154-0024
Nearest Station

Sangenjaya Station (Tokyu Den-en-Miyako Line)
TEL
Open Hours

18:00~26:00(L.O. 25:00)
Closing Day

Sunday